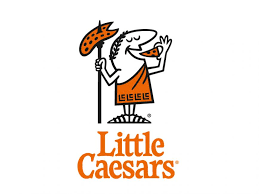 Hello!! Back by popular demand, the SCC is happy to remind you about their spring fundraiser… 
Little Caesars Pizza Kits! 
Our school was very fortunate last year to have such excellent support in running this fundraiser. The money raised from this fundraiser helped support student Math and Literacy computer programs across the school this past year. We are hoping to have even better participation this year!
Please let us know if you need another order form. On the order form you will see that there are a variety of pizzas, toppings, sizes, bread kits, and cookie dough options to choose from. We started this fundraiser on Wednesday, April 13th and it will end on Wednesday, May 11th. Delivery week to the school is set for June 6th - perfect timing for those end-of-school-year pizza parties!
The proceeds earned from this fundraiser will go to help support class field trips as well as a variety of classroom supplies.  
Your SCC would like to thank you for your continued support!