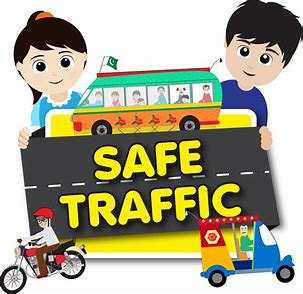 Hello Glen Elm Families,
Due to some student safety issues that we were having along Regent Street as well as guiding children off the bus on 9th Avenue, through the staff parking lot, and to the playground at the back of the school, we have made some changes to our bus drop-off location. We have changed the bus location to right beside the playground on Regent Street. Parents are no longer allowed to park on Regent Street to drop off/pick up students. Also, please do not park behind the staff parking lot to drop students off - this is now a No Stopping Zone. Instead, we have made the whole front of the school, on 9th Avenue, a Loading Zone. We would like you to drop your children off there. If they are younger and you would like to walk them to the playground, it is a 10 minute Loading Zone so you will have time to leave your car and do that. The same goes for picking your children up - please park in the front of the school on 9th Avenue.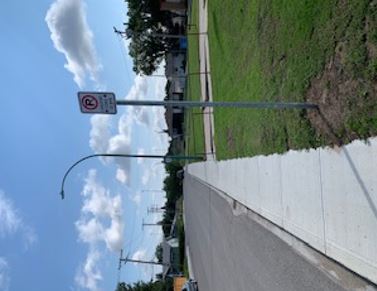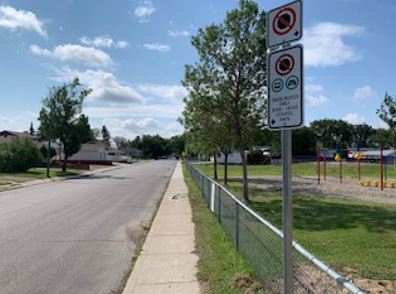 Thank you for your attention to these changes. They were made to make our school safer for all children. 
See you soon!
Marilyn Miller
Principal