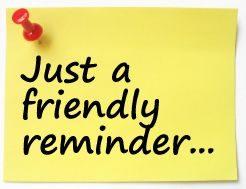 Hello Glen Elm Families!
We know that this has been an extremely cold week and it has made it difficult to maneuver getting students to school. We just want to send a reminder that students should not come to school prior to 8:53am as there is no supervision for students until then. With the wind chills being so cold, students are indoors for all recesses and we don't want to see anyone standing outdoors waiting for the doors to open at 8:53am. If you have an extenuating circumstance where you need to drop your child off earlier than 8:53am, please contact the office so we can make arrangements for them to come in the front door and wait at the office until supervisors are on. 
We appreciate your attention to this matter. We are just trying to keep students safe during these ridiculous temperatures!