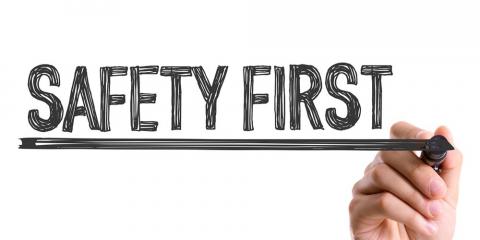 Welcome back to a new school year Glen Elm Knights!! We are very excited to see you again and to welcome some new faces to our school community! 
We have been working hard to create a safe space for staff and students to return to school. Please click here to read our Return to School Safety Plan. This plan is subject to change based on direction from Saskatchewan Health so please check back for updates!
We are looking forward to an incredible year at Glen Elm School! See you the week of the 8th!