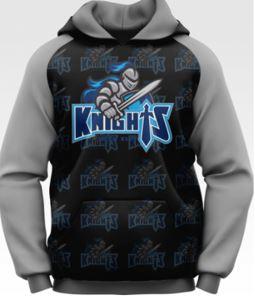 Nov 22, 2021
Dear Glen Elm Families:
We have arranged an Online Store for you to purchase Glen Elm School clothing from Freshly Pressed Printing.  All orders are purchased online which means you will need a credit card/debit credit card to order.  If you do not have either of those, the prepay ones you can purchase at Walmart or Superstore will work as well!
The online store will be open starting immediately until the end of day on Wednesday, Dec 8, 2021.  The orders will be delivered to the school the week of Dec 14th.
The link for the Online Store is:
https://freshlypressedprinting.bigcartel.com/category/glen-elm-knights 
 
If you have any questions, feel free to contact the school office at (306) 791-8588.
Thank you!
Kim Malcolmson
Administrative Assistant