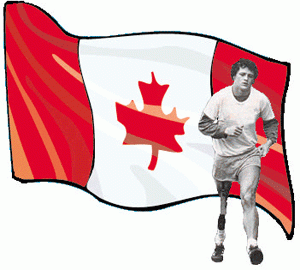 This year we will be remembering Terry Fox's legacy and raising money for cancer research once again. Classes will be walking around the neighborhood on Friday, October 1st.
We will be collecting "Toonies for Terry" from September 27th – October 1st. Students can bring in cash donations any day that week and we will donate the money to the Terry Fox Foundation.
Thank you for your help in raising money for such an important cause.