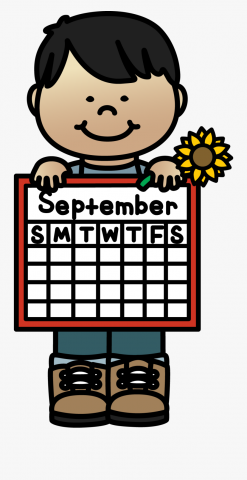 Welcome Back Glen Elm Knights! 
A big thank you goes out to our Glen Elm Staff for the incredible work that they have done this past week in organizing the school for your return! We are so excited to see you!
Please take a look at our September Calendar for a reminder on start dates and other upcoming events this month! 
Have a great long weekend and we will see you next week!