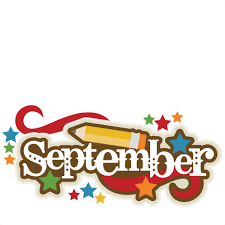 Hello Glen Elm Families!!
Welcome to the 2021-22 school year! We are so excited to be back! Please click HERE to see the September Newsletter which introduces our Glen Elm staff and has a few other important pieces of information! The calendar for September is posted below. 
If you have any questions, please feel free to contact the school at (306) 791-8588. 
We are looking forward to a great year!!