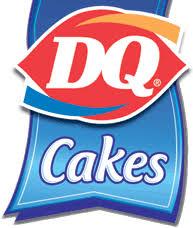 Hello Glen Elm Families!
Just an update regarding the SCC DQ fundraiser. We have had some questions regarding locations that these vouchers can be used at. They are redeemable at the following locations: Gordon Rd, Park St, 4020 Albert St S, Truesdale, and Chuka. 
Also, the SCC has decided that we should have some incentive for selling cakes so, there will be PRIZES!! There will be a prize for the top seller as well as a prize for the classroom that sells the most cakes! Remember, the last day is January 29th so please have all orders in by then.
Thank you!!