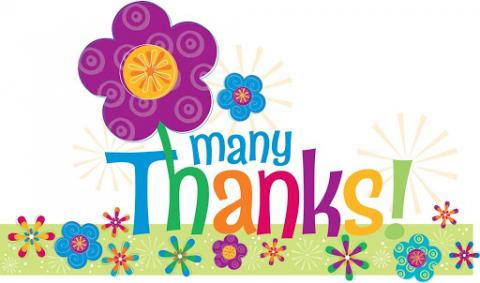 The week prior to the break was Teacher Appreciation Week. During that week we had a couple of very generous and thoughtful actions done to show appreciation for our staff. Rockbridge Alliance Church, one of our school partners, dropped off two giant baskets filled with all kinds of goodies for the staff - drinks, treats, hand lotions, sanitizers, hot chocolate packages, soups, granola bars, all kinds of goodies for staff to choose from. Staff was overwhelmed with the generosity of Rockbridge Alliance Church and truly grateful for being thought of in such a kind way. 
Another very kind and generous act was done by our School Community Council. On the Friday before the break, the SCC arranged to have a soup and sandwich lunch made for teachers and staff. The lunch was delicious and it was such a lovely way to end the week before the break. Staff were overwhelmed with gratitude for the acts of kindness sent to them that week. We are grateful for all that you do to support our Glen Elm Staff and make them feel appreciated. It means a lot.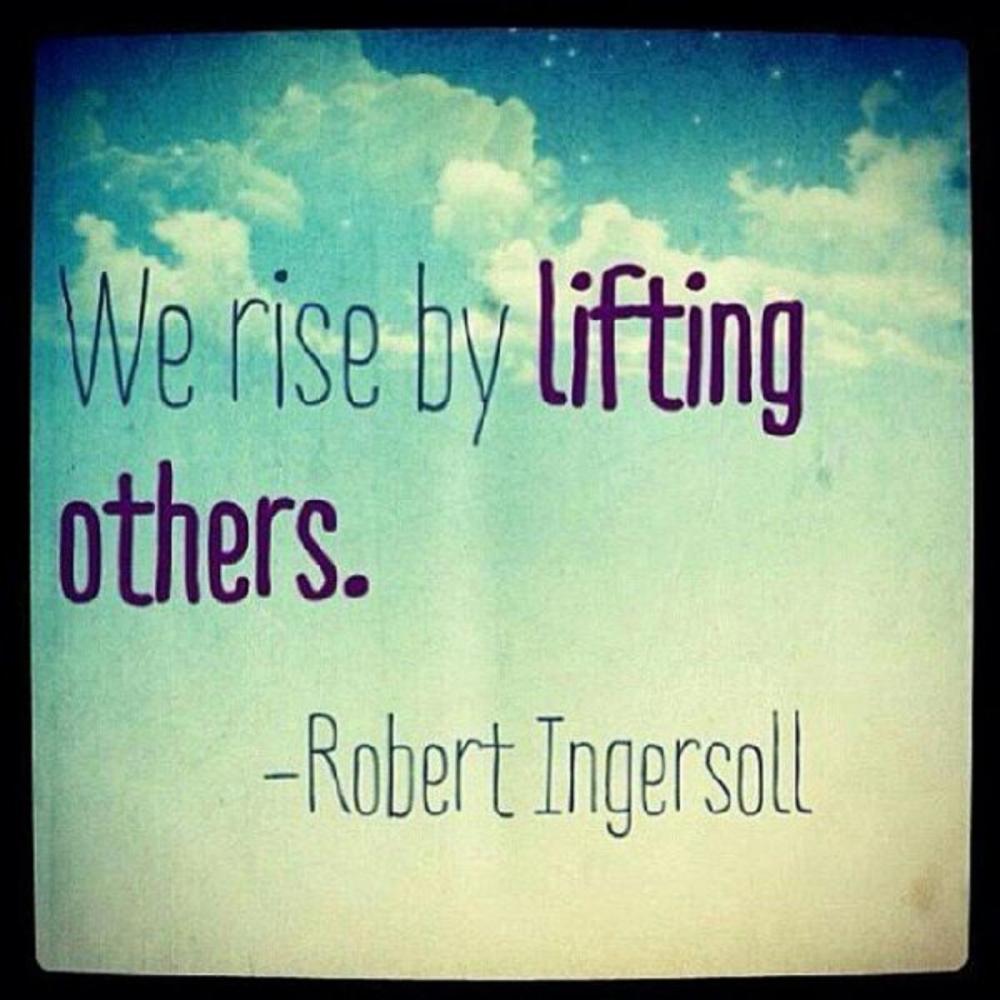 Thank you for lifting us up!
~ Glen Elm Staff ♥