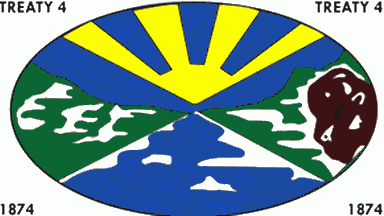 On Wednesday, October 6th, Glen Elm School will be raising the Treaty 4 flag. We invite our parents and community to watch the ceremony live at 9:15 am here: https://www.youtube.com/channel/UCm7rCP1R7LC0QoTNwcimwlA
This link will remain on our website for 30 days so you can watch it when it works for you.
We are so much looking forward to this celebration tomorrow!
~Glen Elm Staff