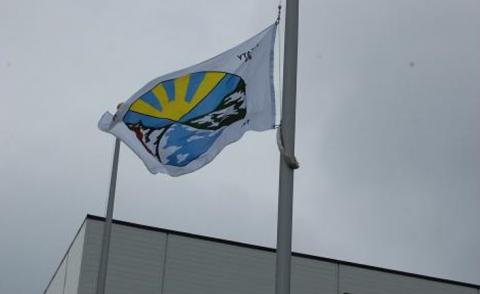 TREATY 4 FLAG RAISING 
The staff and students at Glen Elm Community School acknowledge that we are part of Treaty 4 and we reside in Treaty 4 territory -- the traditional lands of the Indigenous Peoples whose land we share.
We are excited to acknowledge this further with raising the Treaty 4 Flag at our school on Wednesday, October 6, 2021. More details to come.