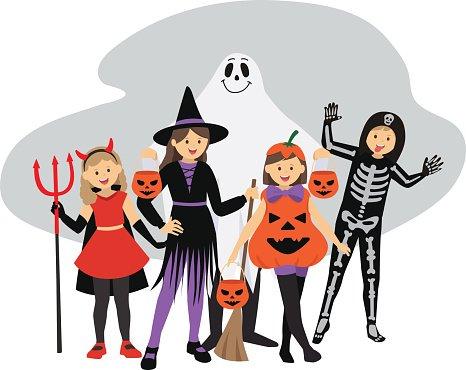 Hello Glen Elm Families!
Just a reminder that this Friday students are allowed to dress up in costumes. We prefer they come dressed up in the morning this year so that we do not have groups of students wanting to change in to costumes over the lunch hour. Students will still need to abide by the COVID mask wearing protocols and please do not send candy or treats for your child's classroom as we are not allowed to accept items this year (safety protocols). Thank you for your understanding!
We are going to do a virual parade via Zoom with students so that everyone can see the delightful costumes that students are wearing! We are looking forward to a fun-filled day!