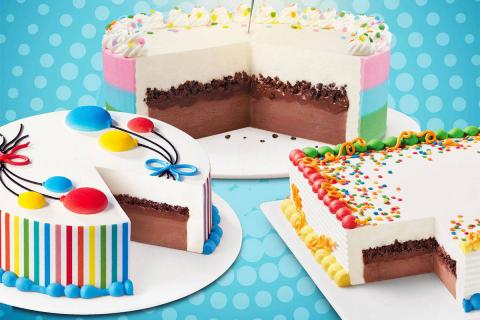 Happy New Year Glen Elm families!
We hope you all had a wonderful Christmas!
We are excited to welcome everyone back and announce our winter fundraiser that we will be kicking off this January. This month we will be selling Dairy Queen cake certificates! This fundraiser is a great way to maintain safe social distancing while taking orders from friends and family and helping out our school. We are excited to announce that from every cake sold we, as a school, receive $10!! Thank you so much for your continued support for our school community!
Stay tuned for more information and order forms that will be sent home with students on Monday, January 11, 2021.
Wishing you all a safe and healthy 2021!
Glen Elm SCC