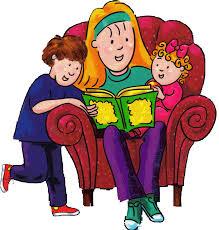 The Dewdney East Community Association is offering the ST. JOHN'S BABYSITTING COURSE,  Saturday, Oct. 19th, from 9:00 – 3:30 pm at the Glencairn Recreation Centre, 2626 Dewdney Ave E.    The cost is $45 plus a $5 community membership.
This course is aimed at 11-15 year olds interested in taking responsibility for younger children. Content in the 6.5 hour class includes safety practices, child care basics, introductory first aid and activities to try. Hands on participation and skill development are the focus.  The course is taught by a St. John Ambulance instructor.
To register online visit:   www.decaregina.ca  or email  info@decaregina.ca for info.