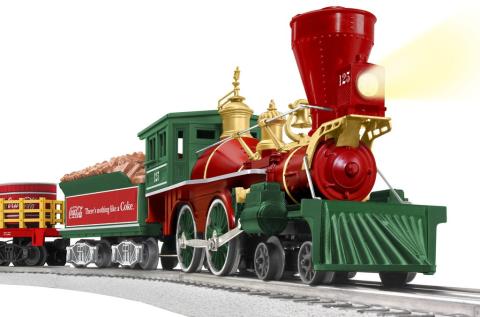 Our Winter Holiday Concert
Dear Parents and Guardians,
I am excited to inform you that Glen Elm Community School's Winter Concert is Thursday, December 14, 2017. For this year's performance there will be two shows. Both shows will take place in the gymnasium at Glen Elm School. The first show will begin at 1:30 in the afternoon and the second show will be at 5:30 in the evening. Due to fire regulations we ask for extended family such as grandparents, aunts and, uncles to attend the afternoon show. Also, if you are available in the afternoon we encourage parents to attend as well. Please only come and watch ONE of the performances. Only parents and immediate family is asked to attend the evening show. My apologies for the inconvenience, but as a school we MUST abide by fire regulations to avoid a fine and having our concert shut down.
Magnificently, our presentation is titled "A Holiday Trip Through Time". Student from grades 1-5 have been practicing hard to perform a popular Christmas song from their assigned era. The show will give you a taste of popular Christmas music beginning with the 1930's- Present Day.
Glen Elm's Student Community Council will be having a Bake Sale located in the library during the evening show. The bake sale will open at 5:00 and close at 6:30. We encourage parents to come and shop before and after the concert.
IMPORTANT INFORMATION for STUDENTS:
Students performing in the concert in grade 1-5 are asked to be in their classroom by 5:15. Doors will open at 5:00. The show will begin at 5:30.
Sincerely,
Jessica Hickie
Arts Education Specialist